Welcome to the Website of
Paul Shawcross Travel Writing & Photography
Superb images and quality travel writing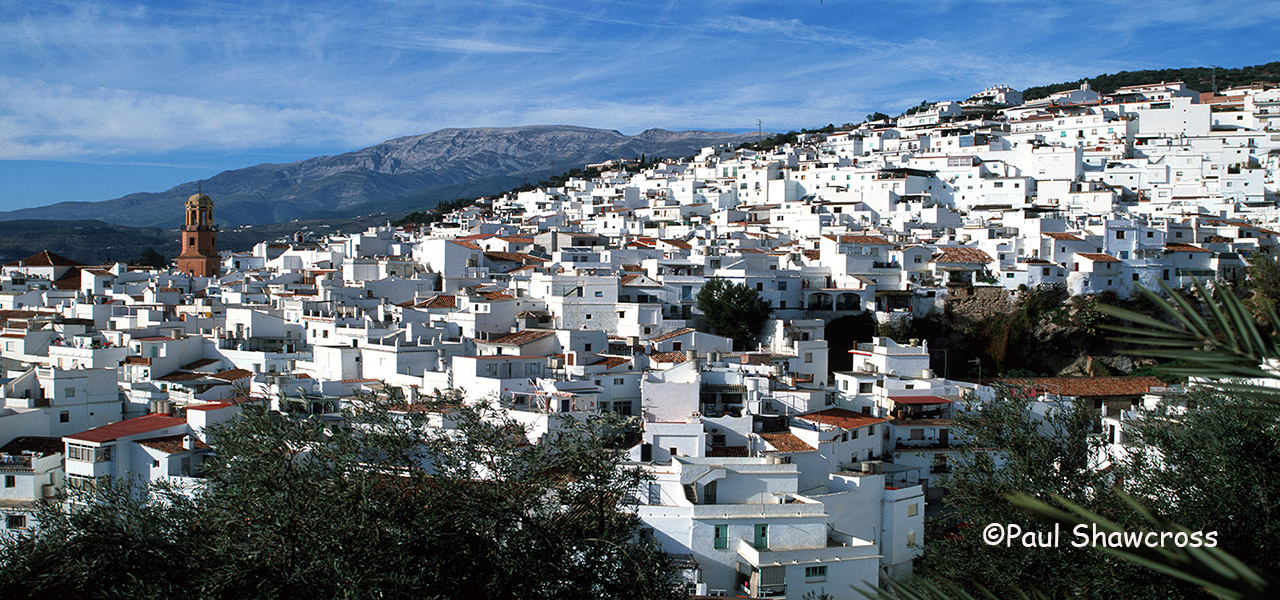 Looking for someone to revise/write a travel guide, write content for a smart phone app or simply supply high quality images? Paul has written and revised guidebooks for several major publishers and is always happy to consider new projects. Recent pieces include: 'Jersey' for Select Travel Media; 'Rome: The Eternal Destination' for Serendib, the in-flight magazine of Sri Lankan Airlines; a revision of the London City Guide to Angers and updates of the Michelin Green Guides for Normandy and Brittany.
Image Library
Need images of France and la vie française, Spain and the Balearics, Italy, Switzerland, Benelux, Cyprus or the UK including the Channel Islands? Paul has an extensive library of images many of which are available on-line at alamy.com or direct - just search for an image either by clicking the Ponte Vecchio photo below and selecting a region or refine your search by clicking one of the links to Alamy (also below) and enter a keyword or an appropriate search term.
Client List
Paul's client list includes: Michelin, Thomas Cook, Dorling Kindersley, Eurocamp, VFB Holidays, Inntravel, French Life, France Magazine, Fastcheck Arrival Guides, Expedia.com, Time Out, OUP, Rough Guides, Cambridge Publishing Management, French Entrée, Select Travel Media, Columbus Travel Media and numerous other smaller tour operators/publishers.
BinduTrips - a new paradigm in travel planning
Paul is also the Regional Acquisitions Editor (Europe) for Bindutrips, a major new travel planning website launched late 2017. This brand new paradigm in travel planning features a wide range of itineraries put together by some of the world's most established and respected travel writers.
In order to broaden the range of destinations offered by Bindu, Paul will be recruiting writers for several European destinations soon including Portugal, parts of Spain and Greece. Paul can be contacted at paul.shawcross@bindutrips.com
Touch Screen Travels - free to download apps
Paul's latest app is Nice's Best which tells you everything you need to know about the fabulous city of Nice on the Côte d'Azur and includes sections on the 'Beyond', the amazing mountainous region above Nice as well the Riviera itself.
Please note: Paul's popular top-selling smart phone apps which included Dordogne Explorations, Provençal Roaming and Nice & Beyond are unfortunately no longer available due to the closure of the publisher Sutro Media. However, if you missed them, they all feature on the website of Bindutrips as free downloads!
Coming soon : More superb images of Vienna & the Algarve
Carnaval de Nice - Click here to view

Tel: +44 (0) 191 4885313 or Mob: +44 (0)7708 952044
N.B. This website is currently being rebuilt and some hyperlinks may be broken. Please bear with us while these issues are addressed.
All pictures on this site are protected by copyright and may not be downloaded or used for any commercial purpose without permission.
This page was last updated 13th March 2018